Summer is the ideal time for vacations. It's when school ends and the whole family can travel together. An ideal summer destination is Kythira not only for families, but for groups, or even for those who like to travel alone. If you're wondering where to take your family this year, this is the place to go. This island is not really explored and visited compared to the well-known Cycladic islands. This is really good as you won't have to compete with many tourists. You can easily find the accommodation of your choice, and visit the sights in relative peace, away from irritating crowds.
The hotels in Kythira are located by the sea and in the beautiful hinterland, and have various ratings. You can choose a four-star hotel, or something more simple and economical. Comfortable villas, rental apartments, and functional studios are also available for those who have different needs, or want to stay longer. These accommodations can be found through our travel guide kithera.gr in the section accommodation in Kythira. Whether you come from North or South America, Asia, Africa or nearby Europe, you can definitely book a room or two for a comfortable summer vacation.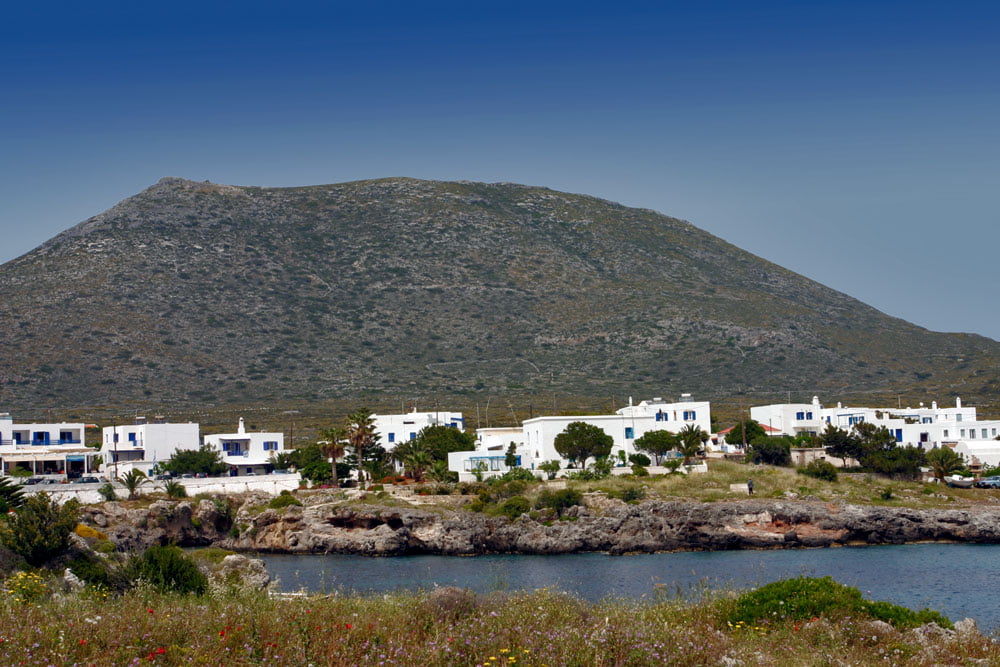 The picturesque village of Avlemonas.
You can also see Kythera timetables if you plan to get there by bus or car. Other means of transport include plane or ferry. However, you need to plan your schedule to avoid problems. Traveling with the family to Kythira is not difficult. Once there, you can choose to rent a car. You and your companion can browse comfortably and easily. Hiking is another activity not to be missed as the views are amazing. You can even spend your stay at the pine-covered campsite a few tens of meters from the sea.
Don't let summer pass without doing something fun and exciting with your loved ones. Plan your holidays in Kythira immediately.