KYTHIRA ISLAND

Geography ~ Nature
Between three seas, Kythira or otherwise Tsirigo, or Porphyrousa in antiquity, are located south of the Peloponnese and north of western Crete, watered by the Myrtoan Sea in the east, the Ionian Sea in the west and the Cretan Sea in the south. They have an area of ​​2,450 square kilometers, and the morphology of the island is a plateau with two main mountain ranges, in the west with the highest Mermiggaris with an altitude of 550 meters, and in the east with the highest Mount Digeni with an altitude of 474 m. The island has steep coasts with their length being approximately 91 kilometers. Lagades with rich vegetation and many running waters end up in beautiful beaches of small and large sizes. See more about Geography and Nature of Kythira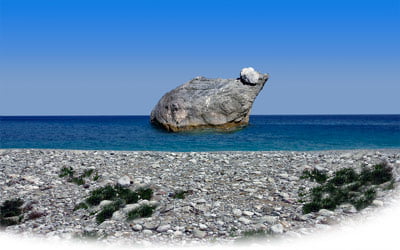 Natural areas of Kythira
Discover the most beautiful natural areas of the island that are worth visiting.
Natural areas
History of Kythira
The history of the Kythira island has its roots in the age of the myth with the birth of Aphrodite, and is enriched with a multitude of historical monuments from various time periods, such as the Minoan summit sanctuary unique in Greece, important Byzantine monuments such as the state of Paleochora, the first capital of the island, the Venetian castles of Chora and Mylopotamos, important churches such as Agios Petros in Araios and Agios Dimitrios in Pourkos, the largest stone bridge in Greece, the Kantouni in Livadi, the lantern, the large lighthouse in the northern part of the island. See more about the History of Kythira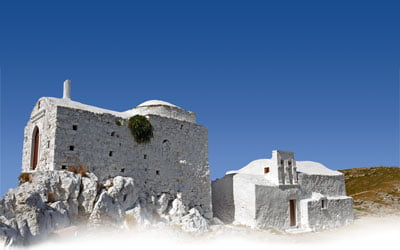 Historical monuments
Venetian castles, Byzantine churches, Monasteries in Kythira island.
Historical monuments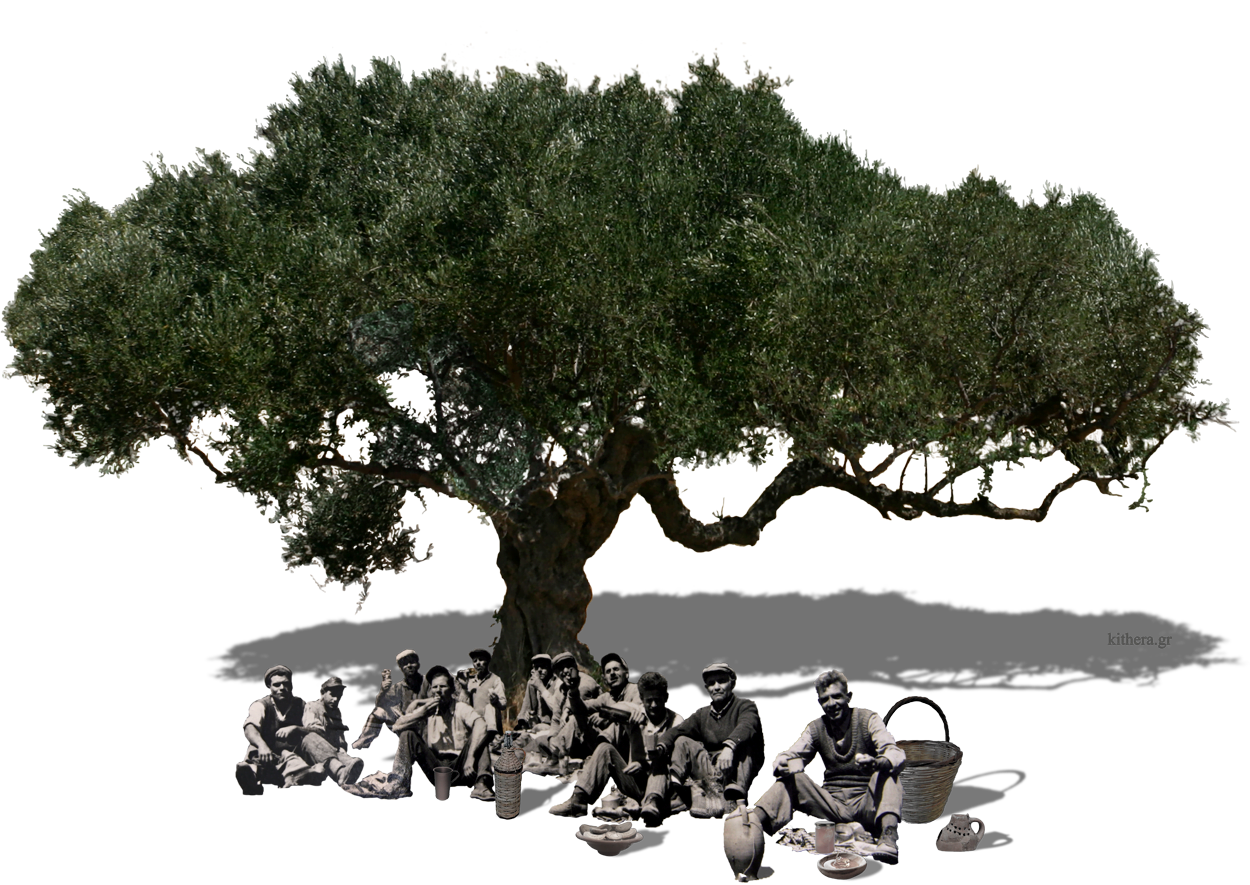 People ~ Local Products
The population of Kythira island amounts to 3,500 inhabitants based on the last census of 2011, the main occupation of Kythira is agriculture, animal husbandry, fishing. In recent years, tourism services have been developed for quality summer vacations and recreation. The main products produced by the place are olive oil, the famous thyme honey with many international awards for its excellent aroma and taste, the oil nuts which in recent years have become well known in Greece and abroad, they never wither, fatourada the sweet drink from tsipouro. It is worth mentioning the excellent taste and the wide variety of fish from the island's seas, and the unique quality of lobster and lobster. In Kythira island, due to the fertile soil and suitable climate, almost all vegetables, fruits and vegetables are grown, which in many cases are available on the local market from small producers and farmers in the local bazaars directly to consumers. See more about Local Products