Almost everyone knows who Aphrodite was, but almost no one knows what Kythera is. Aphrodite is the Greek goddess of love, beauty and pure love. Greek myths say that there are two islands in Greece where he lived. The first popular island is Cyprus and the other island – her favorite getaway is Kythira, or Kythira in English. A goddess of love would definitely have a place for her escape that would be closest to her heart. Some say that this is why Kythira has the most beautiful scenic spots compared to similar parts of the world. If you ever wanted to get closer to nature and appreciate the beauty of Venus, the goddess of love, then there is no other place to visit than Kythira, or Tsirigo. An island of Greece and part of the Ionian Islands, Kythira is located directly across from the southeastern tip of the Peloponnese peninsula.
Choosing a place to go for the long awaited summer family vacation could be difficult as there are different wonderful places in the world to visit. However, only a few could be related to mythology and tradition. If you want to experience an island full of beautiful beaches, but offer a kind of time travel experience with Venetian castles and Byzantine churches, then Kythira could be the place you are looking for.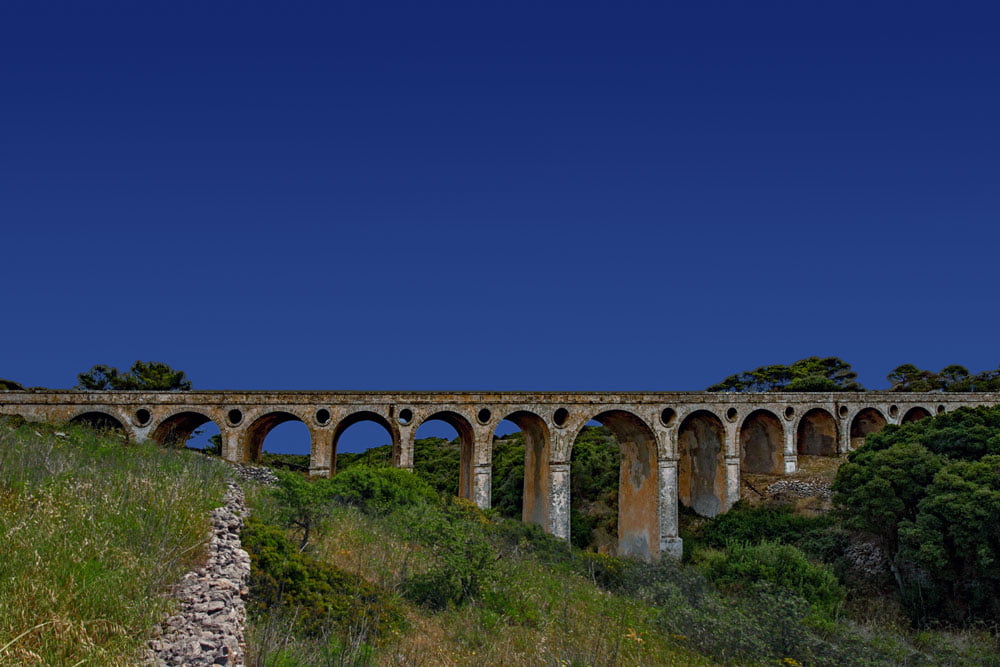 The traditional bridge Katouni in Kato Livadi village.
When you look at any map of Kythera, you will be amazed at the many fascinating places waiting to be explored. There are dozens of springs with running water, beautiful beaches around its shores, underground caves and imposing monuments and churches built before from many centuries. The mysterious chapel in the cave of Hagia Sophia has a beautiful chamber at its entrance with frescoes from the 13th century. depicting Hagia Sophia with her daughters Love, Faith and Hope. The length of this cave is about 100 meters. There are other chambers of pearls, with bats and shades of amber.
If you're a regular "been there, done that" type of traveler, you might be wondering if there's still one place you haven't been. Maybe, because you haven't been to Kythira yet. This is not a very popular island, just off the coast of Greece, but it boasts wonderful beaches, mysterious caves, imposing castles and a long historical record dating back to ancient Greece. For such a small island of only about 277 square kilometers, it is so full of unique and beautiful spots that will amaze and delight a seasoned world traveler. If you are such a traveller, you will ask yourself: why haven't you learned about this island before?