Kythira or otherwise Tsirigo, the beautiful island between three seas, the Ionian, the Myrtoos and the Cretan, awaits you this summer for sunny holidays, ideal for families, groups, but also for those who prefer to travel alone. Kythira is located between Crete and the Peloponnese, thus maintaining a unique rare beauty in flora and fauna that reminds the visitor of the island of these two important Greek locations. Discover the beautiful traditional villages and settlements, enjoy the wonderful beaches with the clear blue waters, try the delicious local cuisine and local products, enjoy the local festivals with traditional music.
History, the name Kythira, the mechanism of Antikythera.
The history of Kythira is lost back in the depths of time, that period when important changes arrived in our days as imposing myths, such as the struggle for power between Saturn and the son of Zeus, where the genitals of the former fell into the seas of Kythera and from the foam that formed the goddess Aphrodite was born.
Homer in the Iliad mentions, the Kytherian goddess of love and nurturer, thus making the first historical reference to the origin of the name of the island.
But other important recent events have also been linked to Kythera, such as the finding and raising of the famous Antikythera Mechanism, as well as extraordinary statues and works of art from the Mentor shipwreck off Diakofti.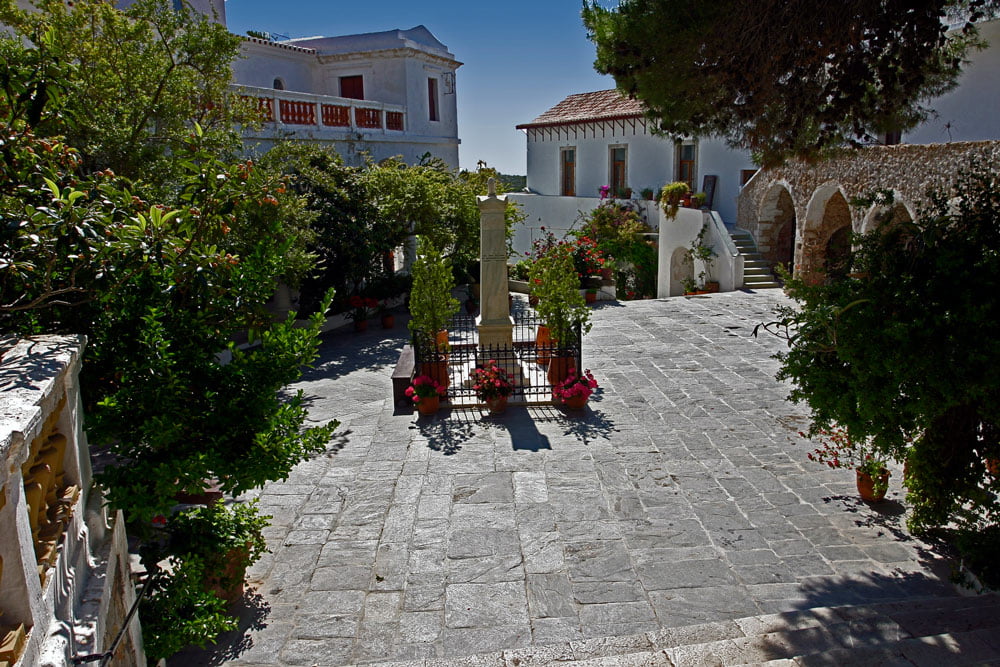 Traditional dances
The organization of the so-called Dances, i.e. the local traditional musical festivals of Kythira such as throughout Greece, it is a decades-old tradition and is a cultural element of the island. Nowadays, during the summer, such events take place in many villages organized by local associations. For example, we mention the annual dance in Karavas, the wine festival in Mitata, the exhibition of local products in Fratsia, the dance in Avlemonas, and in Potamos. The dances are a unique opportunity for visitors to get to know the tradition of Kythira, but also to have fun. At the same time, during the summer season, many musical concerts are organized with artists from Kythira and all over Greece.